June 15 will release a new album Tarkan
Tarkan is loved both in Turkey and abroad for his incendiary songs, charm and charisma. On June 15, the new album of the performer will be presented to the public. His name is "10", as this is the 10th studio album of the singer. The CD will be released under the DMC label. It will include 14 compositions by Tarkan himself and other Turkish authors.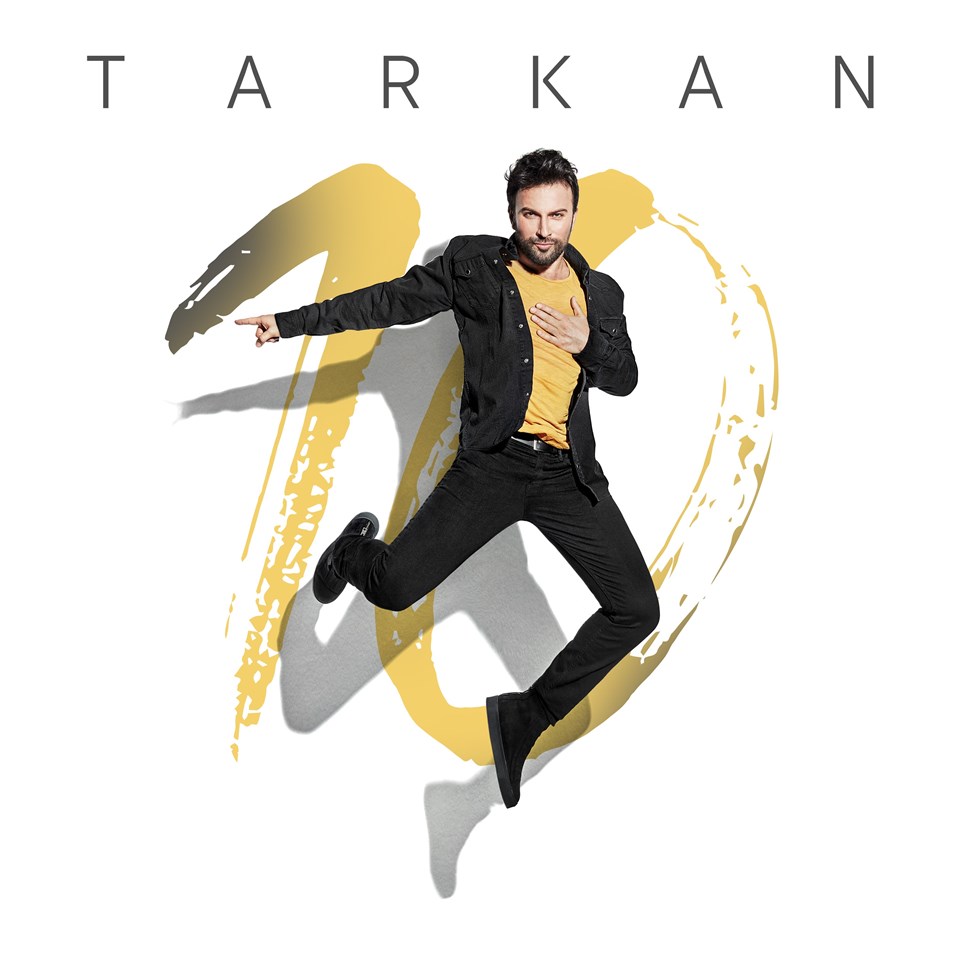 The popularity of the artist is difficult to overestimate. In his asset - several "platinum" albums, that is sold more than 20 million copies. The singer is very famous and in demand in the world. He conquered Europe, not having performed a single song in English. Tarkan is the only Turkish singer who was awarded the The World Music Award. The award is given over 30 years for success in sales of audio recordings, the ceremony is held in Monte Carlo.