Turkey - the world's first country for deposits of marble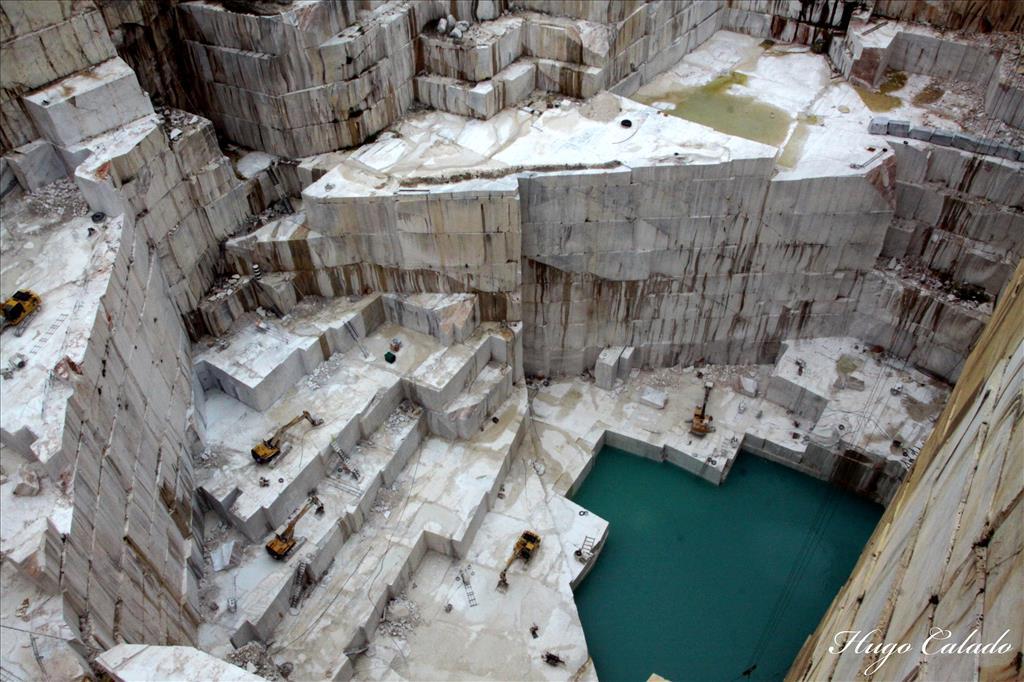 The Turkish Republic ranks first in the world in terms of underground deposits of marble and the third in terms of its extraction. Export of finishing material plays a significant role in the country's income. This was stated by the press Erol Efendioglu, the head of the Association of Marble Producers.
The development of the marble mining sector is not only an honorable achievement, but also an important one for the country's economy. In this sphere, more than 800 thousand people are employed. Last year, the value of exports of processed marble was $ 1.2 billion, and of untreated blocks $ 0.8 billion. By the results of this year, sales are expected to grow by 10%. Probably, the revenue from the export of stone will exceed $ 2 billion. In the next 5 years, the growth is planned to be 3.5 times. Virtually all states on the world map are interested in Turkish marble.
In the plans of manufacturers - to increase the supply of processed stone. With the untreated blocks of the case and so are unusually good. In this respect, Turkey has overtaken Italy, in which blocs have been extracted continuously since the time of the Roman Empire. To surpass the Italian miners in the supply of processed products, it is planned to use computer technologies more widely.
According to Efendioglu, about 7 million tons of marble blocks were produced in 2016, of which 4 million tons were exported.