July 6-9 Antalya hosted the international festival Old Town.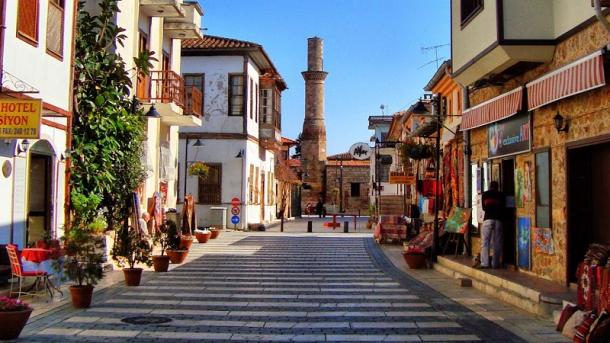 In the Antalya district of Kaleici (Muratpaşa) on July 6-9, 2017, the II International Festival of Culture Old Town will be held. Its task is to present the cultural features of different countries to visitors. This year, Russia was awarded the opening of its street at the festival. The guests will be given the opportunity to get acquainted with the materials on Russian culture and art. Organizers and guests will paint a huge matryoshka, one of the symbols of Russia in the mass consciousness of foreigners.
Recently, the first festival of Turkey was held in Moscow. The municipality of Muratpashi had its own stand there, in which the Muscovites presented the ancient district of Kaleici. Russians were invited to visit Old Town. According to forecasts, up to 100 thousand visitors will come to the festival. Rossi Street will open thanks to the participation of the Russian Society of Antalya and the district municipality.